Why Buy an Near-New FIAT 500?
Packed full of style and colour, the FIAT 500 is fuel-efficient fun at its very best. It is a small car that makes a big statement wherever it goes, and at AutoPlanet Direct, you can experience its irresistible nature first-hand for an incredibly low price. Our wide selection of almost-new 2015 500s saves you thousands of dollars off the price of a 2016 FIAT. We get our cars directly from the manufacturer, and therefore they are all usually covered by a full original warranty. Also, our FIATs have been driven for no more than 28,000 km on average, and come with complete up-to-date service records.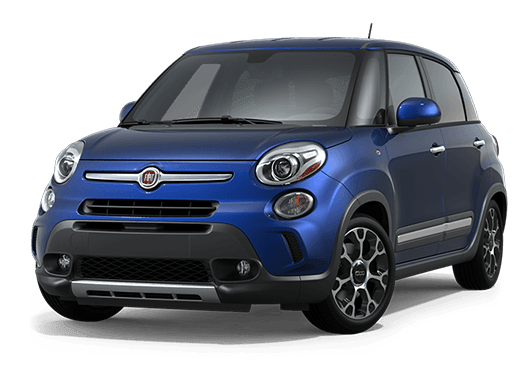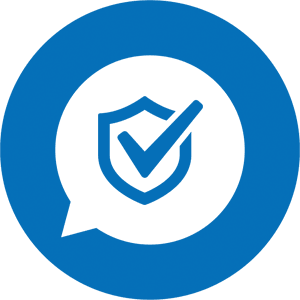 Manufacturer Warranty
We get our FIATS directly from the manufacturer, and they are usually covered under original warranty.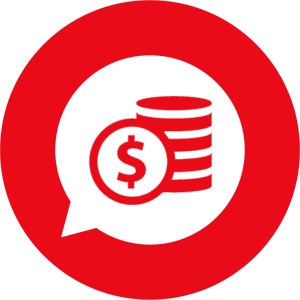 Huge Savings
A lightly-used FIAT saves you thousands in upfront costs.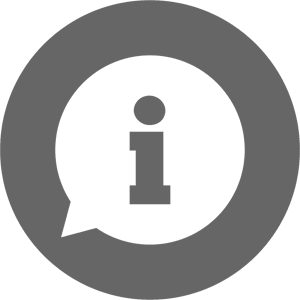 Up-to-date Maintenance
Previous rental vehicles have well-documented, up-to-date service records.
How Much Can Your Save on a 2015 FIAT 500L?
AutoPlanet Direct Price
26,495 +HST
Average km of ~22,000km
Includes:
Navigation Ready

GPS

17-inch Alloys
FIAT Website Price
31,855 +HST
Brand new from FIAT dealer
Includes:
Navigation Ready - $800

GPS - $595

17-inch Alloys $500
Call 1 (866) 877-9535 To Make an Appointment
Contact Us