We Are Here To Help You Move Safely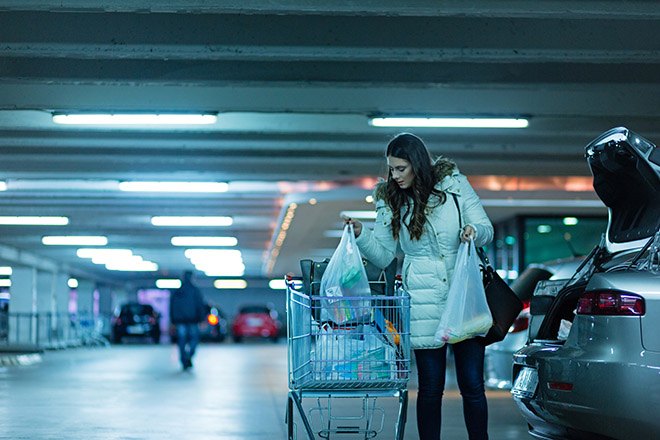 Mobility is an integral part of how we go about our everyday lives. As COVID-19 is now affecting many of us locally, we want to assure you that our commitment to keeping you, our community, employees, and family safe is our first priority.
For those who need to move, whether that be to get groceries for your family, medication for an elderly neighbour or to get yourself to the frontline, we are here to help you move safely. For the rest, it's our duty to stay home.
That is why we have implemented a variety of safety measures to ensure you have peace-of-mind while we take care of your automotive needs.
Contactless Delivery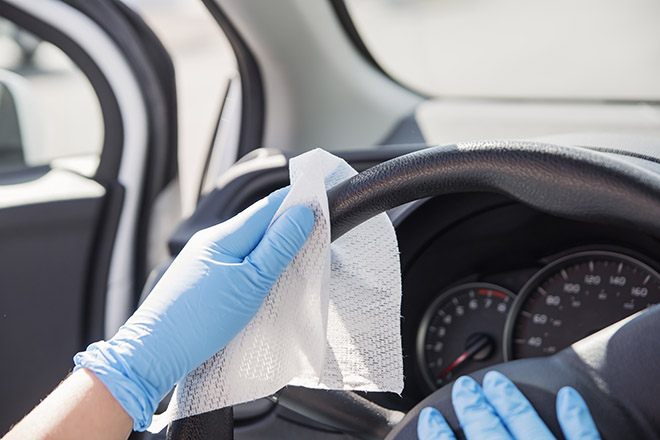 Book your appointment online or over the phone.
Paperwork will be sent via email and payments will be accepted online or over the phone.
Vehicle pick-up by appointment only, using safe physical distancing practices.
Contactless vehicle delivery to your driveway.
Protective measures for your steering wheel, shift knob, seats and keys provided.
Vehicle and keys are sanitized before vehicle pick-up or delivery.
Employees are equipped with the necessary tools and protective equipment.
For more information regarding our Contactless Car Care methods, we are here to answer all of your questions directly.
How AutoPlanet Is Supporting Our Community
Across all regions and communities we operate in, we unite to Drive Change.
We also continue to honour our commitment to Drive Change in our local communities. We do this by continuing to support Community Care, Knights Table, and Meals on Wheels. Those in need, need us more than ever now. That's why we are staying committed to helping our communities during this time of need, and we hope you will help us do the same.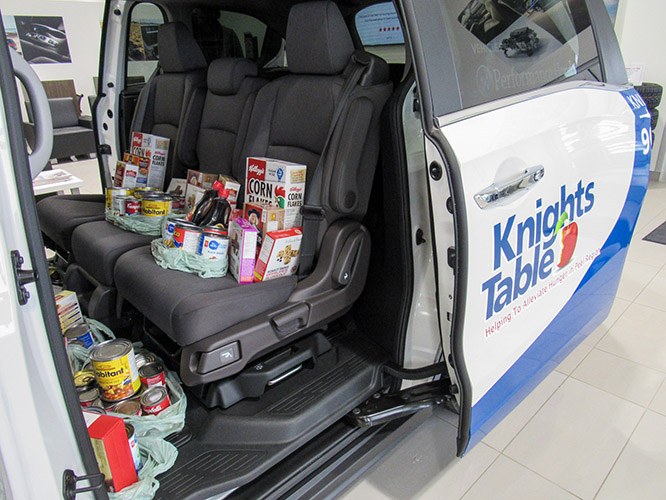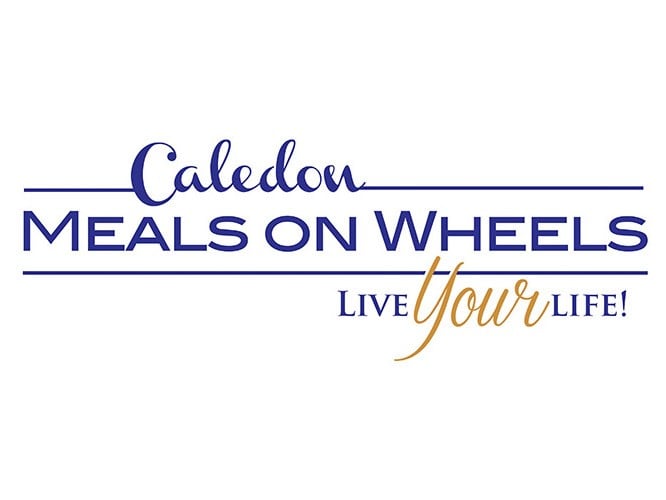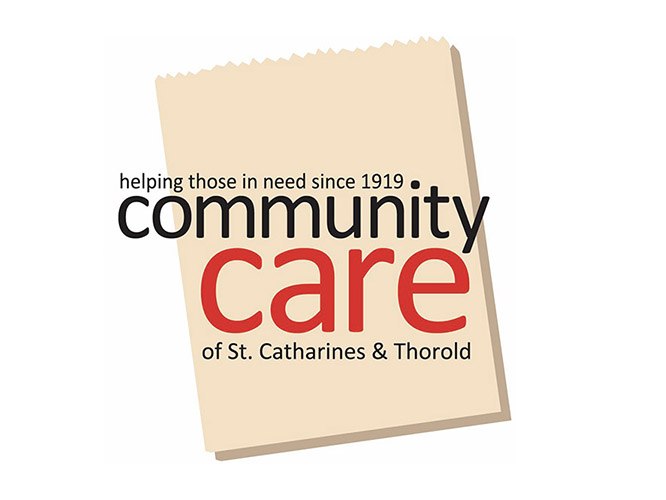 As the situation progresses, we will continue to update our operations daily based on the recommendations from our government and public health officials.
As always, we are grateful for your support and confidence in us as we proceed through these next days ahead.
Performance Auto Group
While you can't connect with us in person, connect with us on social.